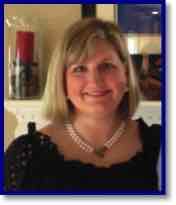 Growing up in South Carolina and Georgia, Beverly Maybank Burgdorf (1969 –) graduated from Converse College in 1991 with a BA in studio art and a minor in Art History. Her senior thesis was on folk art and that experience solidified her love of the style.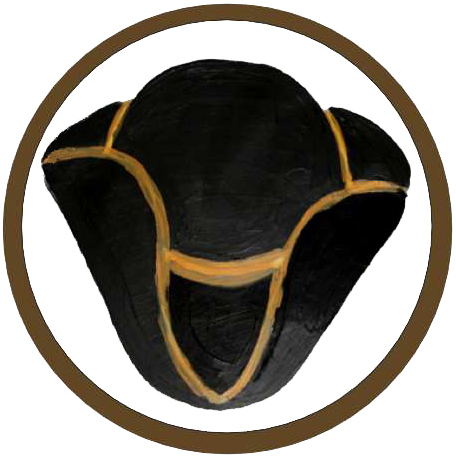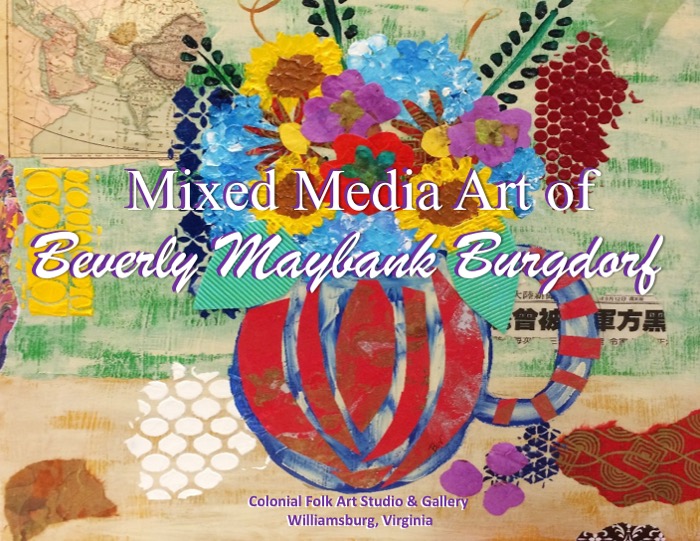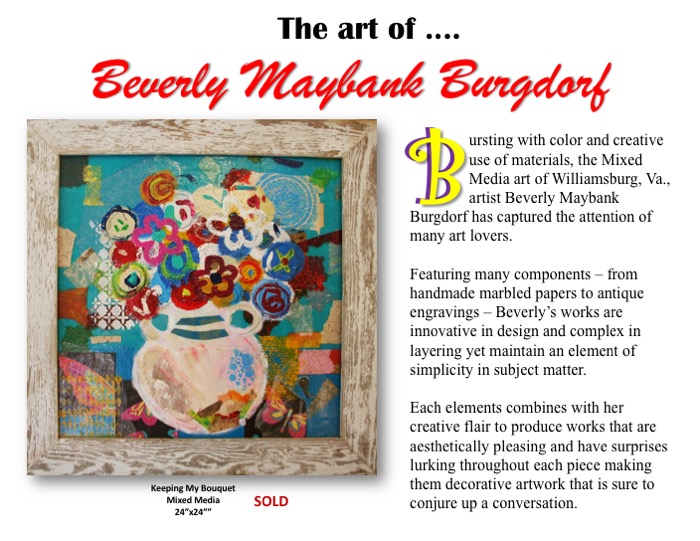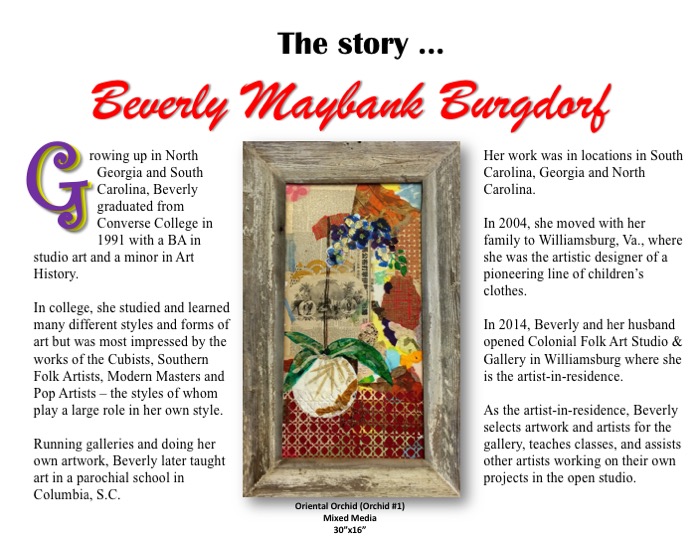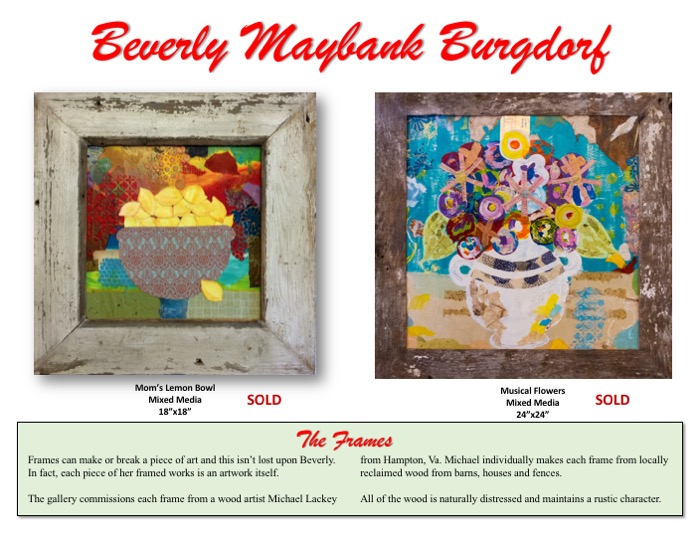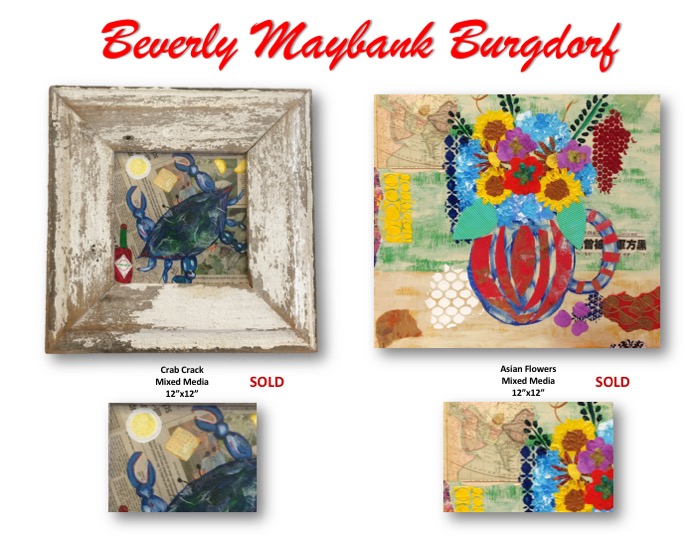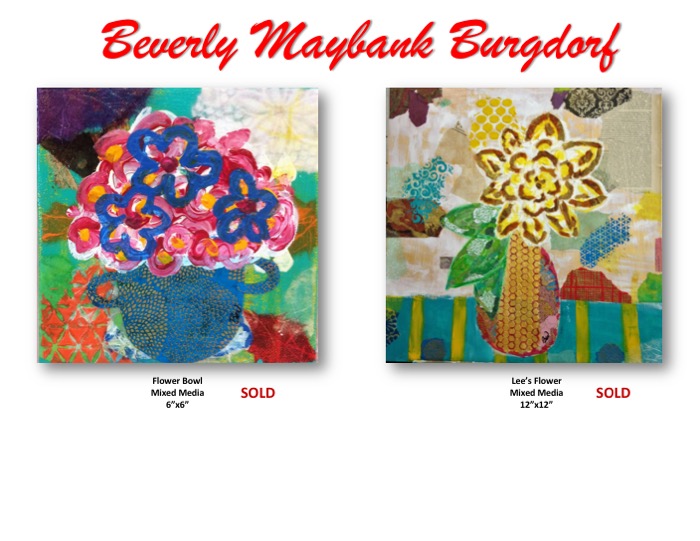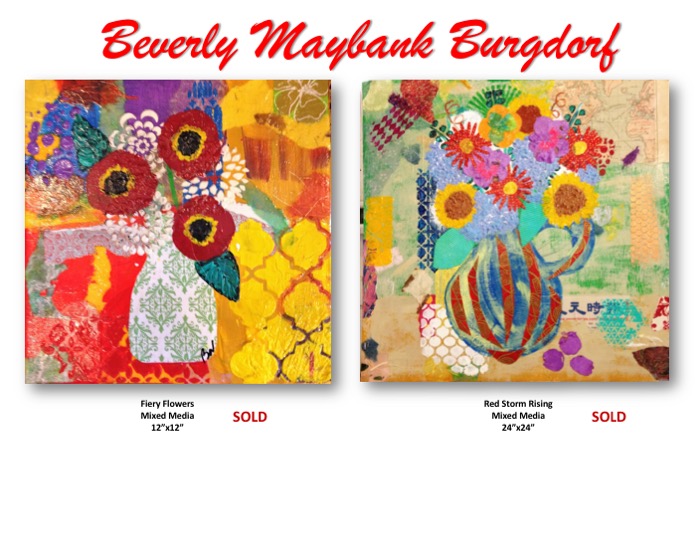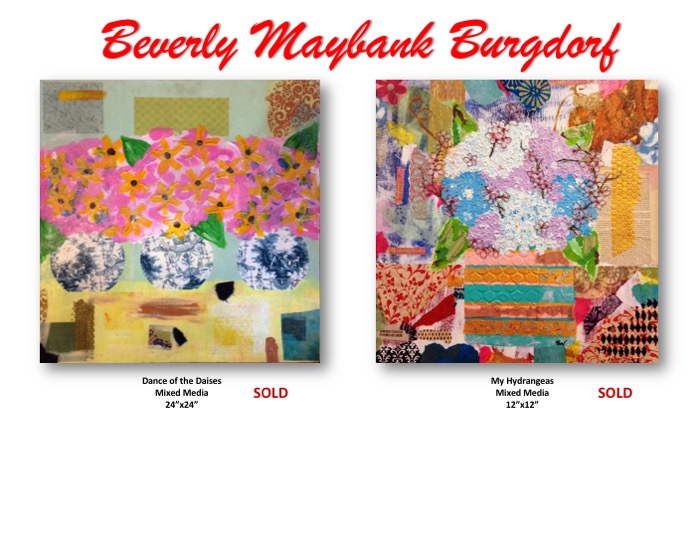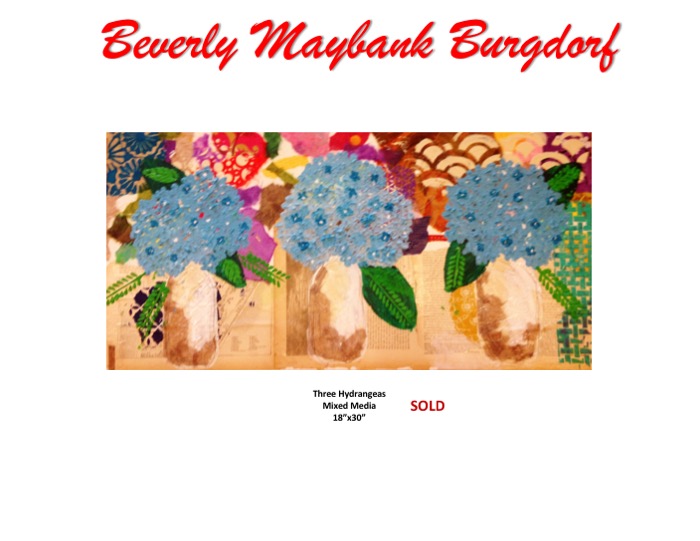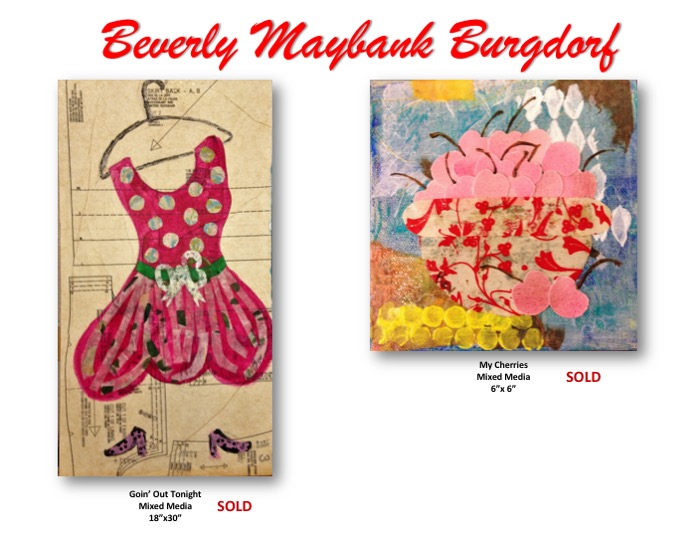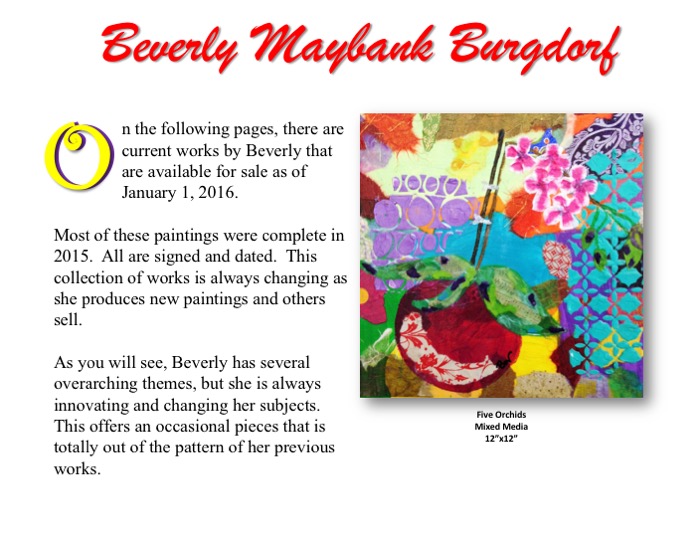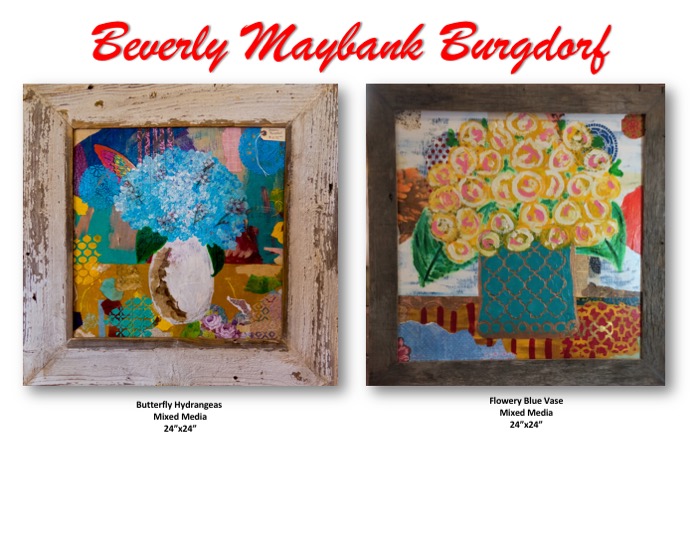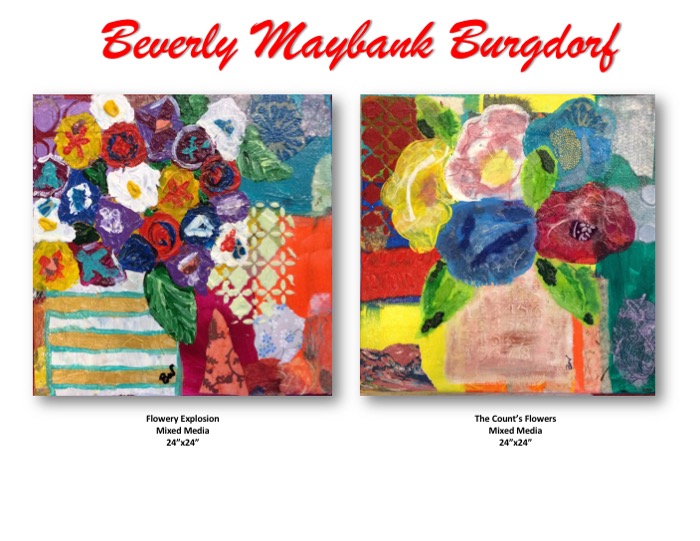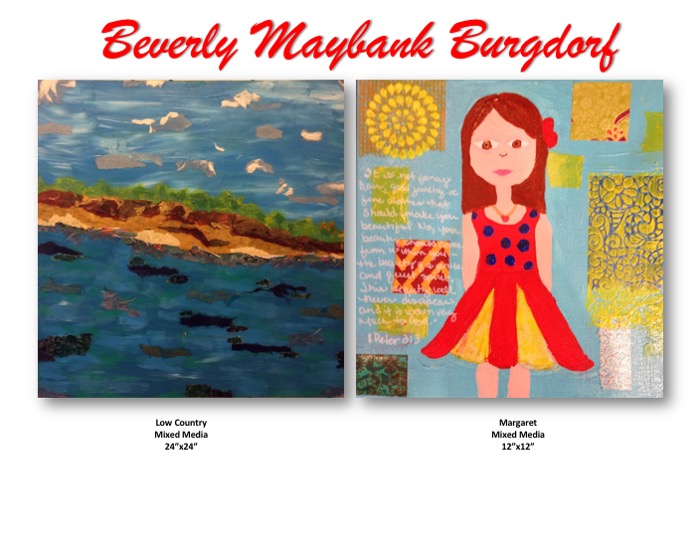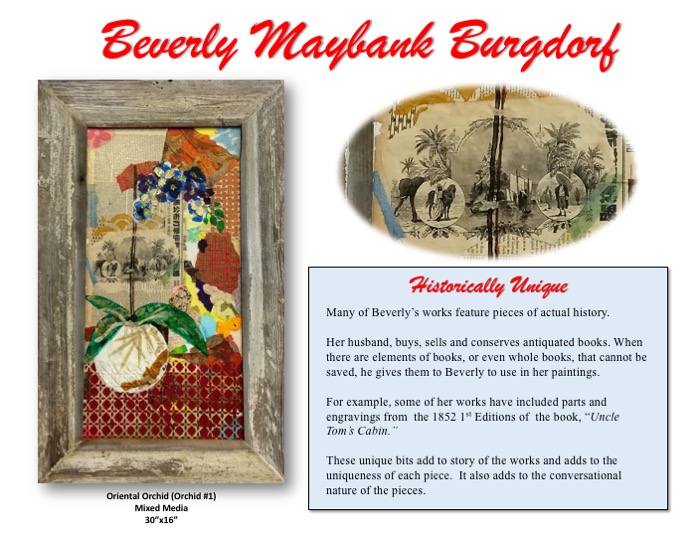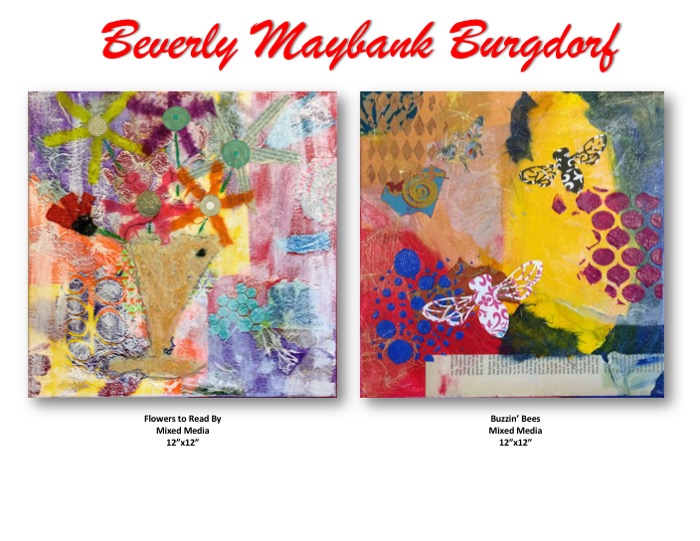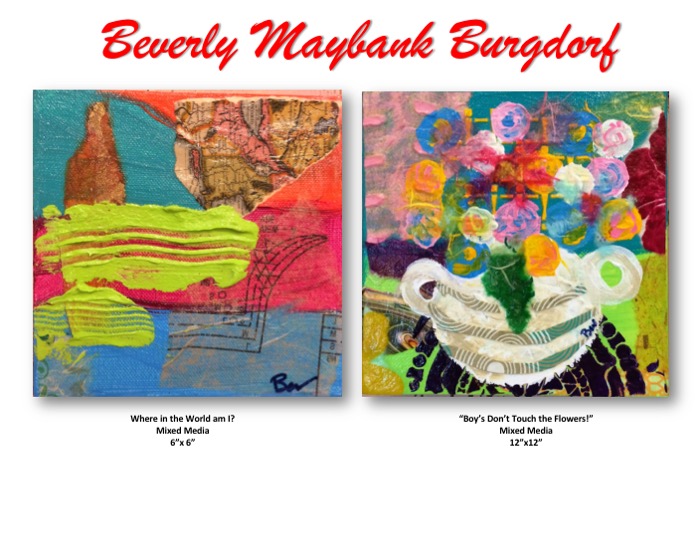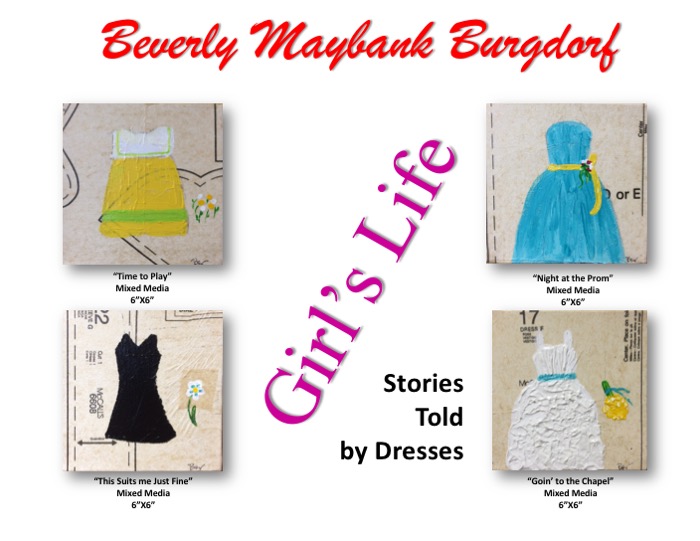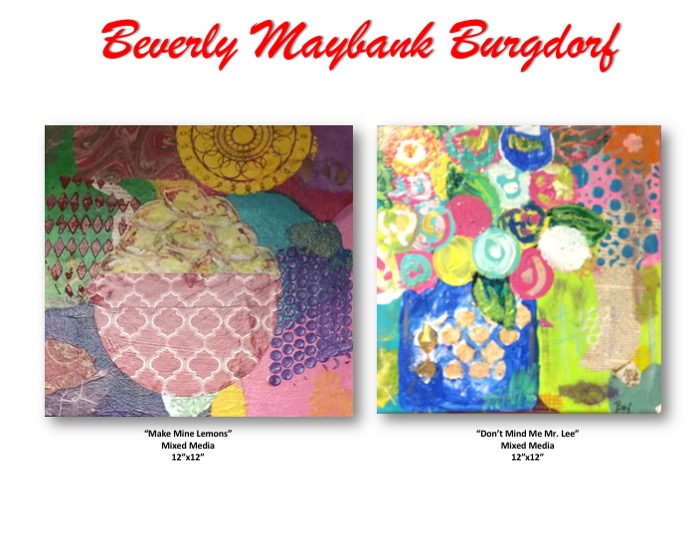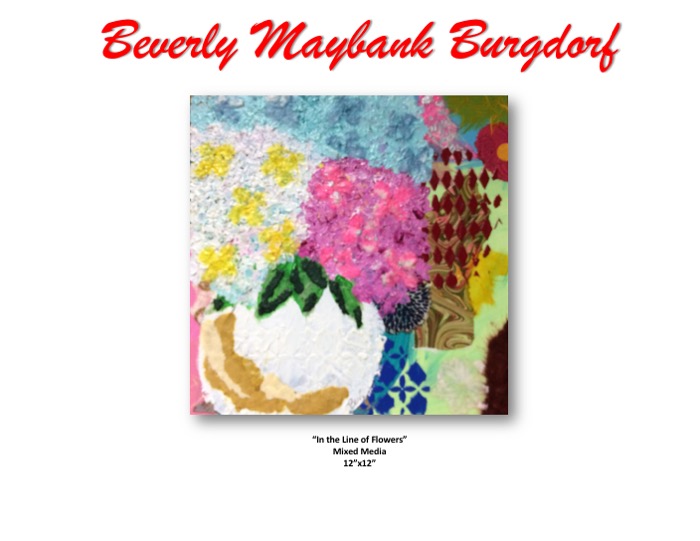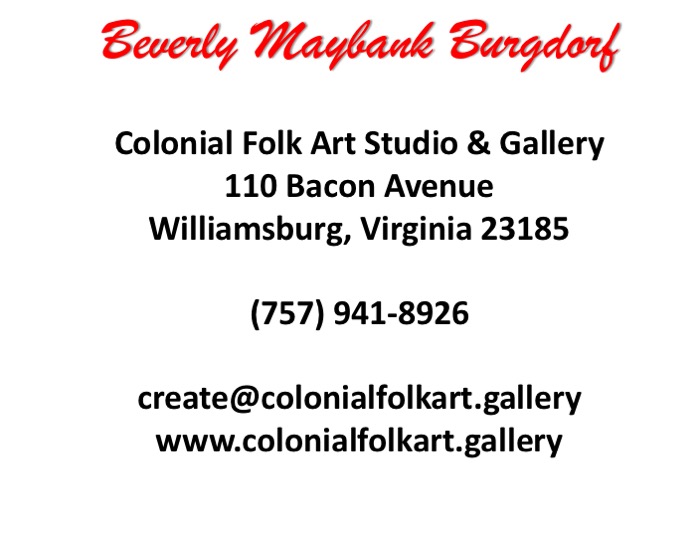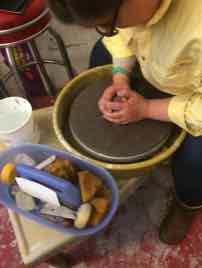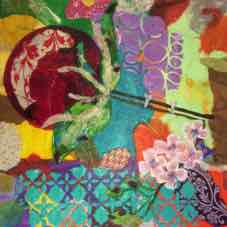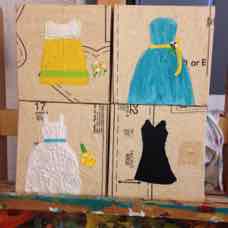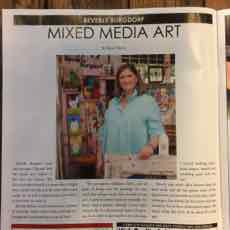 Running galleries and doing her own artwork, Beverly taught pre-K through 6th grade for several years before moving with her family to Williamsburg.
In addition to her pottery and mixed media, she was also the designer of a pioneering line of children's clothes.
While her favorite media is clay, her mixed media masterpieces have recently caught quite a lot of attention for their subject matter, color and creativity.
Employing folk art tradition into her work, many of her ceramic pieces contain interesting subject matter while having practical, utilitarian applications.
With the expansion of the studio at 110 Bacon Avenue, Beverly is now the artist-in-residence with an open studio and a gallery -- "Juxtaposition" -- featuring her own works along side many local and vintage folk and outsider artists.
As the Artist-in-Residence, Beverly teaches classes and is also available to help other artists in the studio working on their own projects.
In 2017, Beverly began to expand the reach of her artwork and is now producing ceramic and mixed media works that are sold in galleries and gift stores stretching from the Mid-Atlantic to New England to the South to California.