What are
"On Demand"
Classes?
In an effort to give more folks the chance to find their inner artist, Colonial Folk Art Studio & Gallery teaches classes in Mixed Media and Ceramics in a "mini" format.
Each of these classes is designed to give the basics of handbuilding Ceramics and Mixed Media. Classes last 2 hours and all you have to do is call to schedule a class. We are happy to schedule classes for one person or a group (up to aboput 12 maximum becasue of space) in the evening or on the weekend.
While most classes are geared to adults and young adults, we will schedule youth classes, too!!! And you can always contact us to conduct a special class for a group of kids -- friends, scouts troop, etc.
We also enjoy our work with adults and children with special needs.
"On Demand" Classes Ongoing!!!
- Offers a chance to experience different forms of art before committing to longer classes
- No long-term committment to a series of classes
- Larger variety of classes to meet many interests
- More classes available
2-Hour Classes designed for Everyone!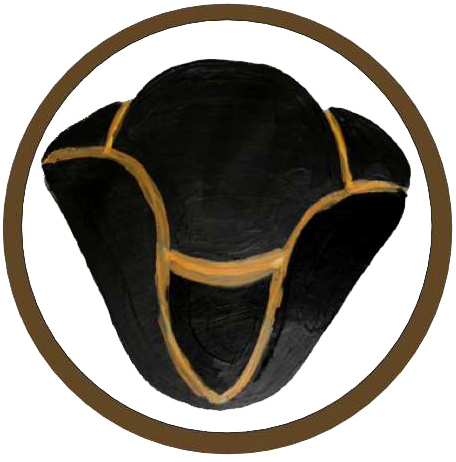 Classes Always Happening!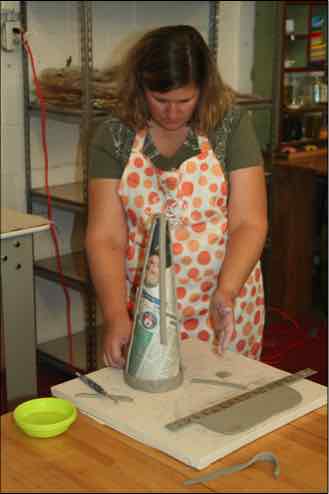 Want to learn more?
We offer artists and art lovers three different ways to improve their craft or learn a new one.
First, we offer "Mini Classes" in Mixed Media and Ceramics (and occasionally a few other media) to give folks enough fun and exposure to a medium to determine if you want to learn more -- with no long-term committment!
Secondly, we offer individuals and groups an opportunity to have "private" classes or classes in the various media we offer in our Mini Classes. You or your group just need to work out a time with us -- early morning, midday, late afternoon or evening, weekdays or weekends ... We're flexible! And it is the same cost as our Mini Class!!!
Finally, we have partnered with Williamsburg Contemporary Art Center to provide ceramics hand-building classes in our studio. These 6-session classes are fun and are directed at the experience of the class.
OUR On Demand-CLASSES
(Click on a class for more information and to register)