Homeschooling can be a daunting task. We have friends and family who have chosen this option for many reasons -- religious, academic, etc. -- and all of them have worked very hard to give their children the best education possible.
To help meet requirements and add a meaningful art element to your child's academic career, we open our studio to homeschool students and provide an experienced art teacher.
Artist-in-Residence Beverly Maybank Burgdorf has been an art instructor and art teacher for many years and has a strong background in blending creative studio art with art history.

Classes are individually tailored to meet the needs of students. Preferable class size is 5-6. A maximum of 10 students will be in a class at any time. No minimum class size is required.
Colonial Folk Art will establish class times and days with parents. The length of classes and number of days per week/month will be determined by the goals of the parents. We recommend that student take 1-2 hours of art at least one day a week.
Parents determine media(s) and whether to include art history in the instruction, although it is highly encouraged to include this to give students a more well-rounded understanding of art, art movements and how art played roles in world history. All instruction is age appropriate.
Classes will be established on an individual or group basic, i.e. we will accomodate one student or multiple students during any given time period.
Tuition (including supplies) will vary depending upon the hours of instruction required. In addition, a discount will be given for groups of students attending the same class.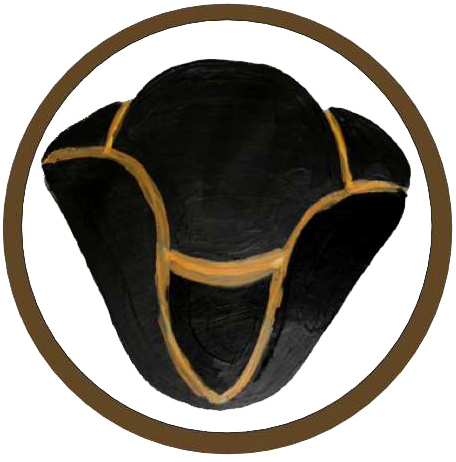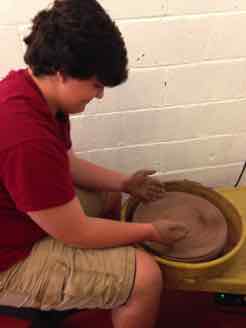 Call us at 757-941-8926 or fill out the e-mail form to the left and we will get in touch with you.
We also invite you to come down and visit us at 110 Bacon Ave, Williamsburg, VA, to see the studio and meet Beverly.