Pre-Registration is Required.
Payment for class and materials is due upon arrival for class.
Our potter's wheel instruction is designed for the beginner and someone wanting to get back on the wheel!
Instructor Beverly Burgdorf will guide you through all of the basics from preparing the clay to centering and beyond!
This is truely a fun experience awaiting you!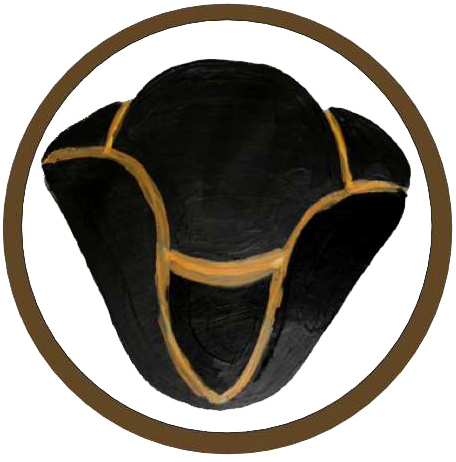 Lessons for the class includes instruction, clay to complete a project, gazing and both firings in the kiln.
Lessons are $25 per hour.
All classes are now
"On Demand"
Let us know when we can schedule you to play in clay!
* Please note that all pieces must be glazed within 30 days of the class. All pieces must be picked up within 30 days after final firing.
For those who won't be able to come back to the studio to glaze, we will place a clear glaze on the piece(s) and fire them for you. We will also ship any pieces of artwork for the cost of shipping.